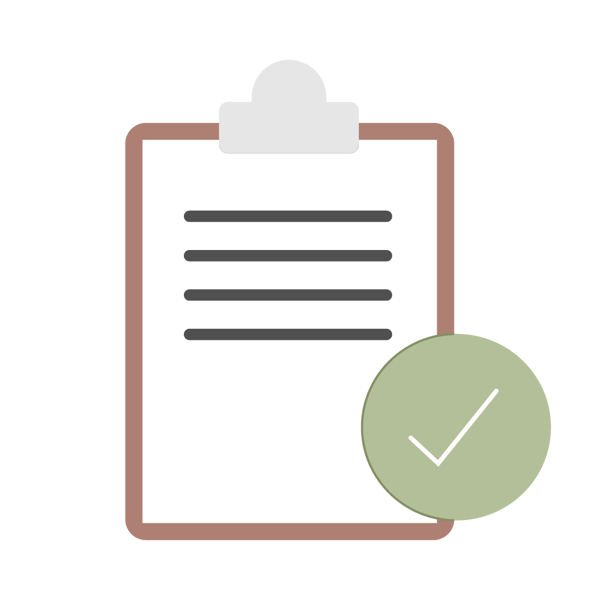 Reliable and relevant patient histories
Patients don't need to repeat their symptoms to different people, multiple times. They can be directed to the right point of care, first time based on the information Red Robin collects.
Healthcare professionals can consult with patients armed with accurate, relevant information about new symptoms - freeing up time for care.